Clarendon Public School's teachers shadowed WMSD literacy teachers for a professional development and collaboration day.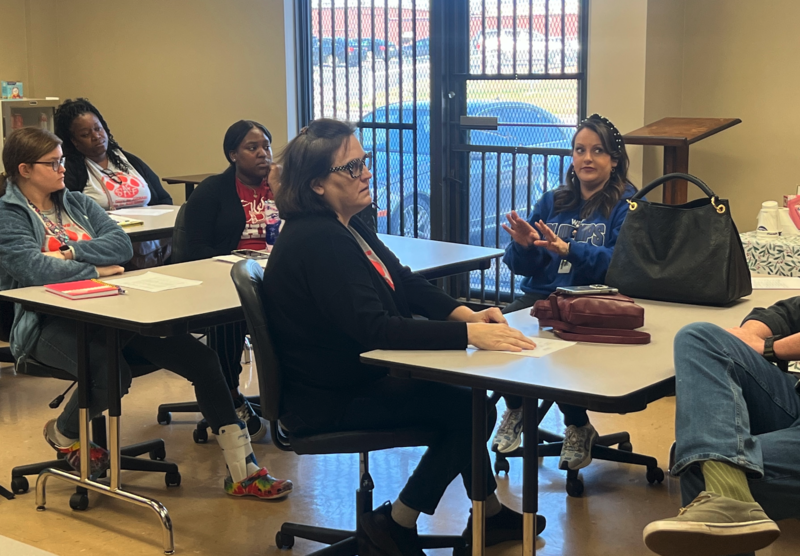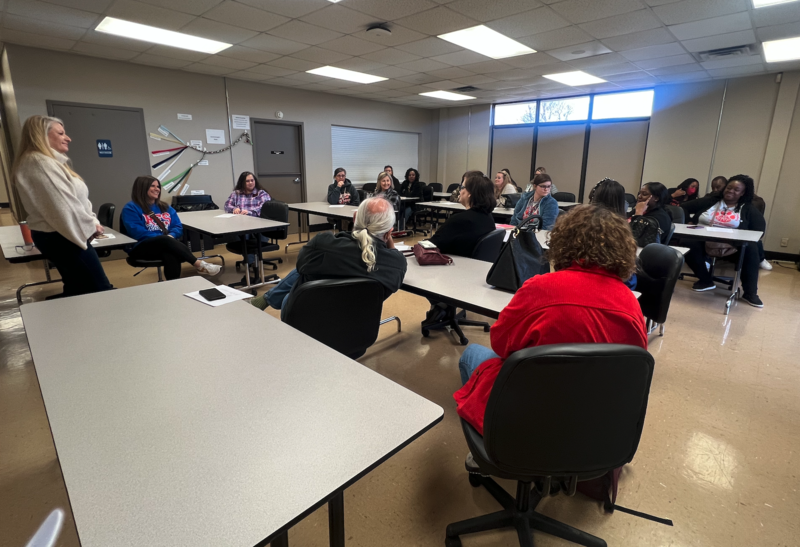 Throughout the day, Clarendon's teachers observed and experienced how WMSD teachers use Wit and Wisdom in their classrooms and schools. They had great conversations surrounding WMSD's implementation of the new literacy curriculum in kindergarten through 8th grade.
According to WMSD Literacy Specialist Christie Wilson the visit is, "a way for our teachers to showcase what they are doing every day and help other teachers in another district so that all students can benefit."
This opportunity allowed our teachers to collaborate with Clarendon's teachers on how to BEST utilize Wit and Wisdom in the classroom.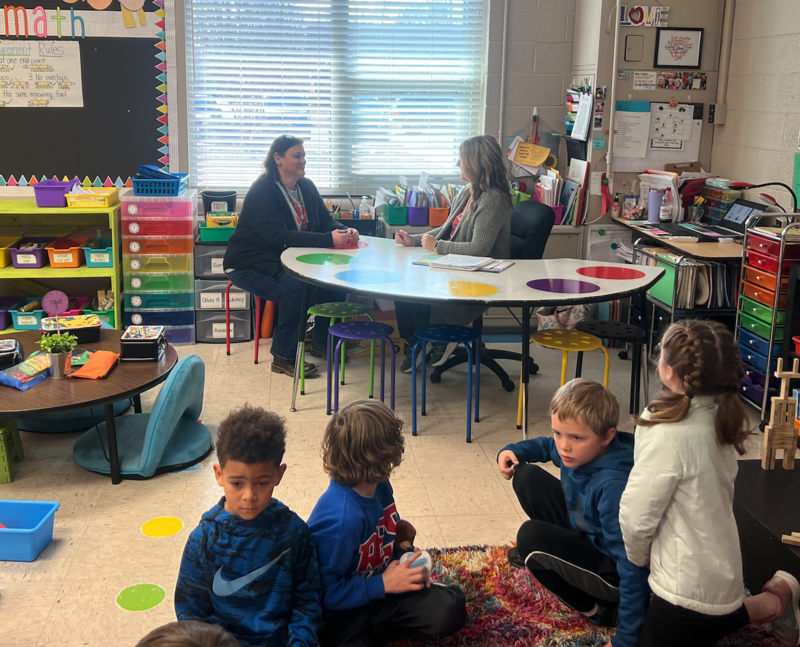 #WMSDistheplacetobe
#WMSD
#ForksUp