From dressing up like Cat in the Hat...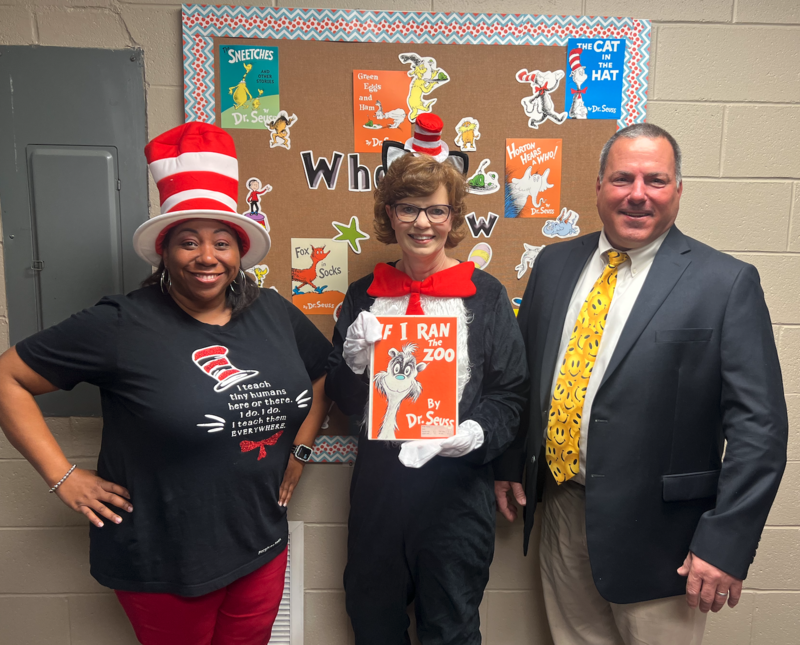 to hosting guest readers...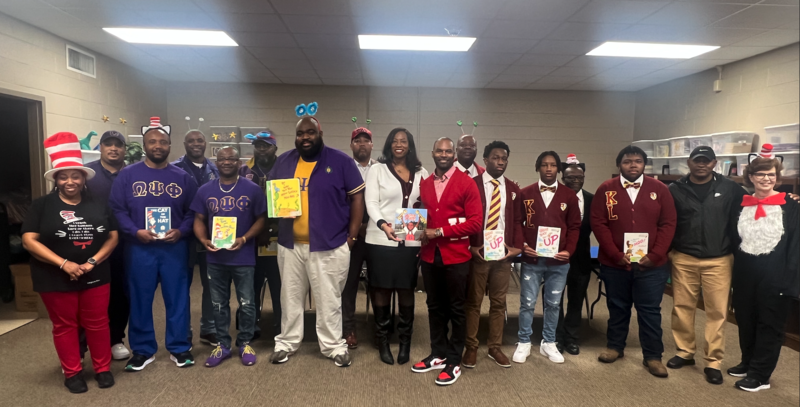 Our schools celebrated Read Across America Week in amazing ways!
Take a look at some scenes from Faulk Elementary's "Leaders as Readers" event.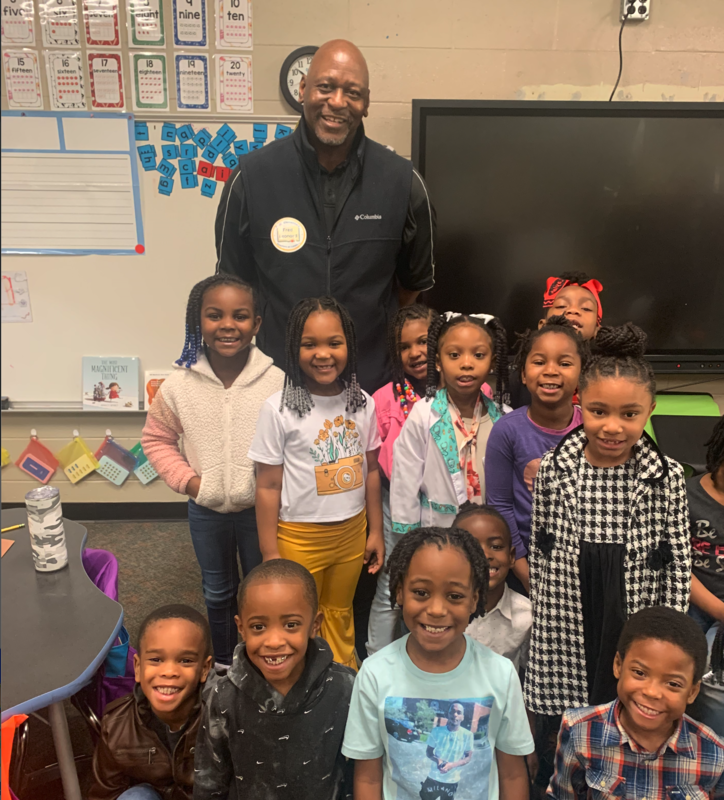 Now, check out Maddux Elementary's guests reading to students.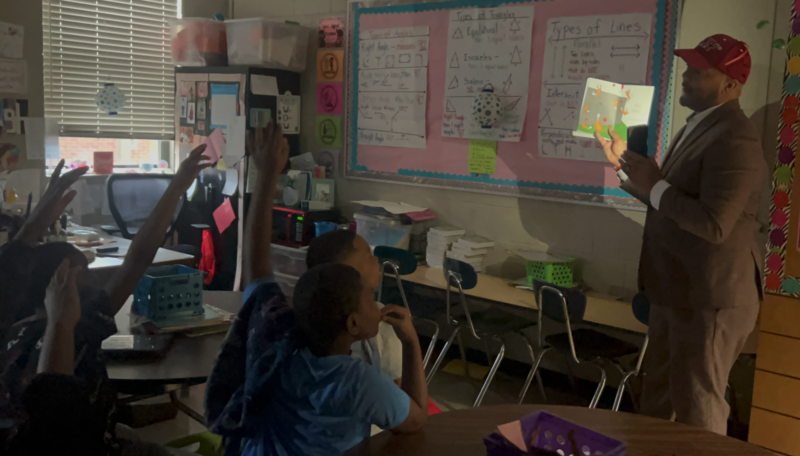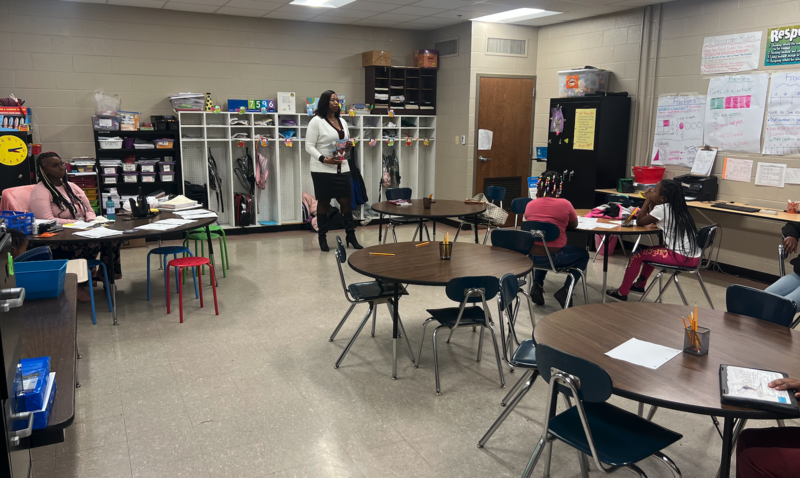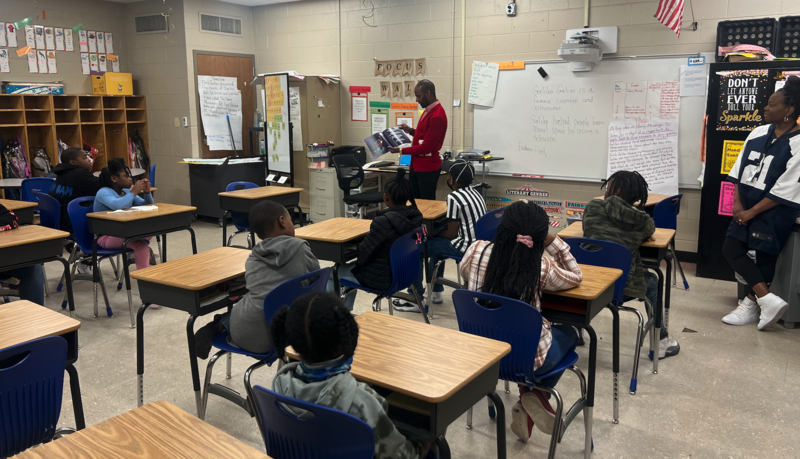 And, Fox 13 News stopped by Weaver Elementary to read to students.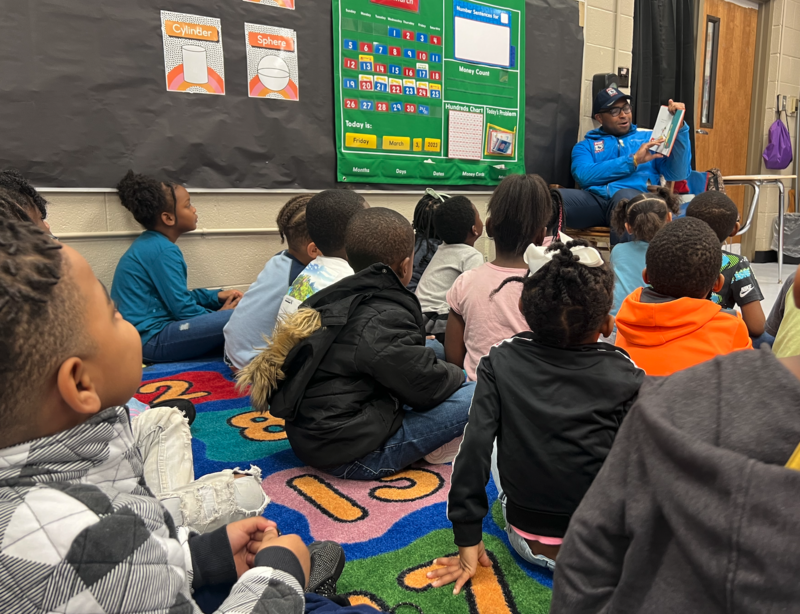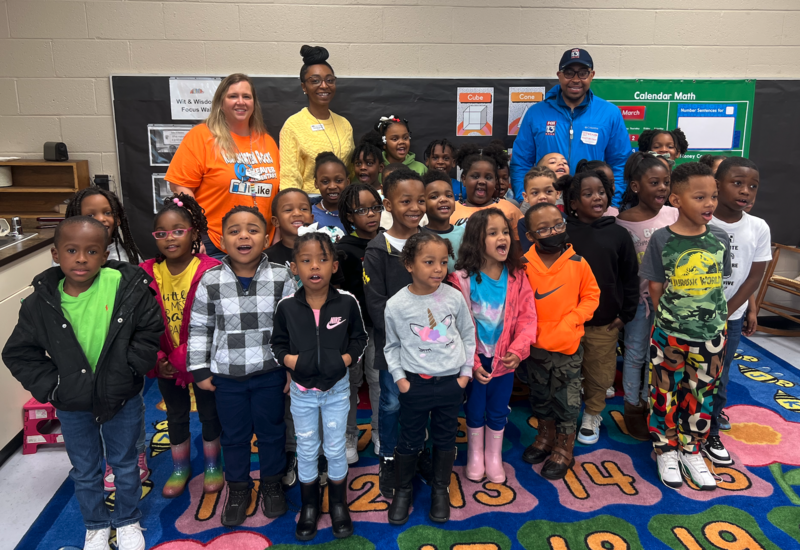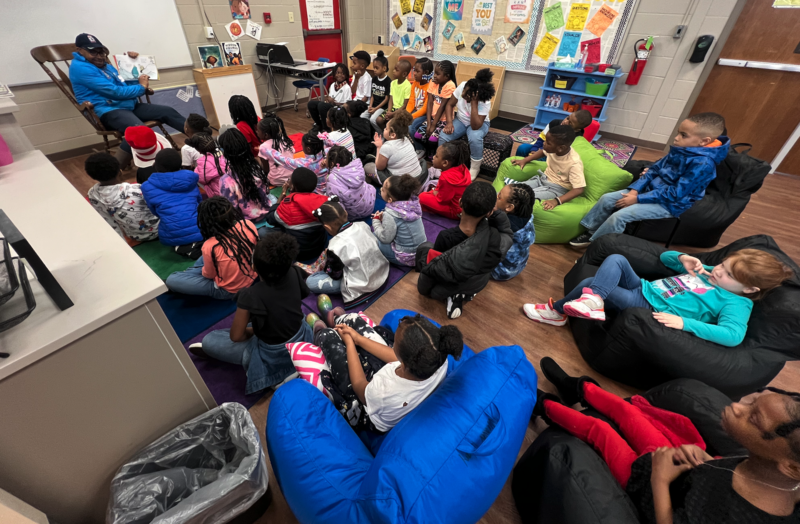 All in all, our students enjoyed a week full of Dr. Seuss and reading fun.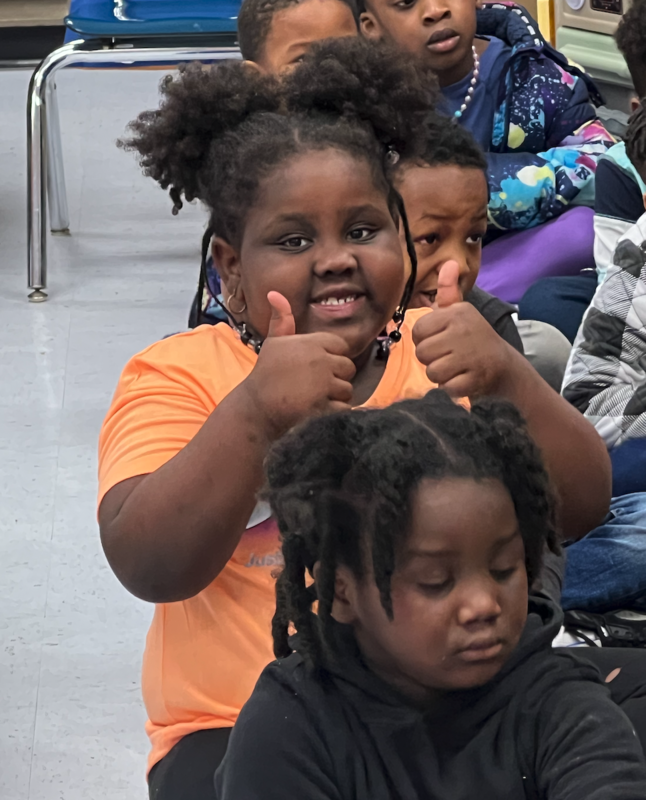 Do you have photos of you reading to or with students you'd like to share? Send us your photos via FB or Instagram messenger.
#WMSDisTHEplacetobe
#WMSD
#ForksUp