WMSD Gifted and Talented 6th graders used their engineering and creativity skills in Beyond the Classroom at East Arkansas Community College hosted by Great Rivers Education Service Cooperative.
"They used engineering to make a blueprint for a maze that had to have turns and obstacles," commented GT teacher Kerry Smith.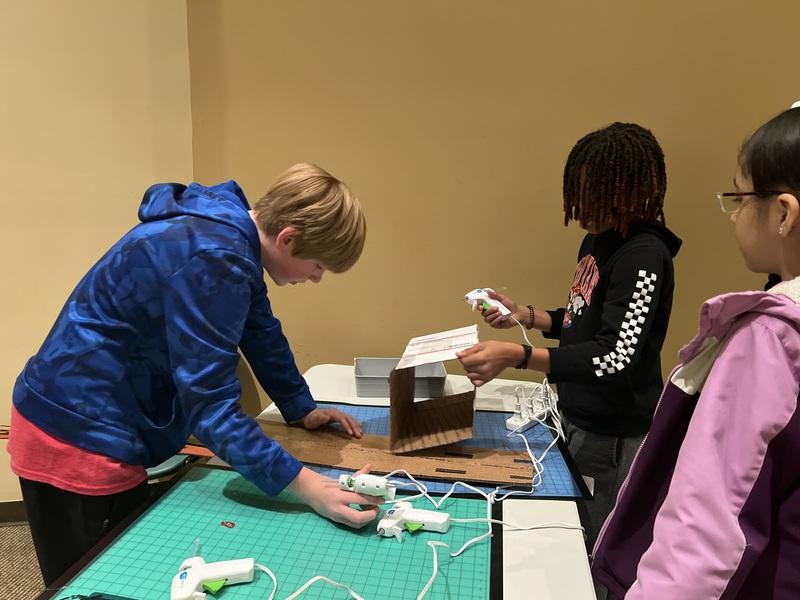 After drawing the blueprint, students had to use it to build the maze to scale, and code a Sphero to go through the maze.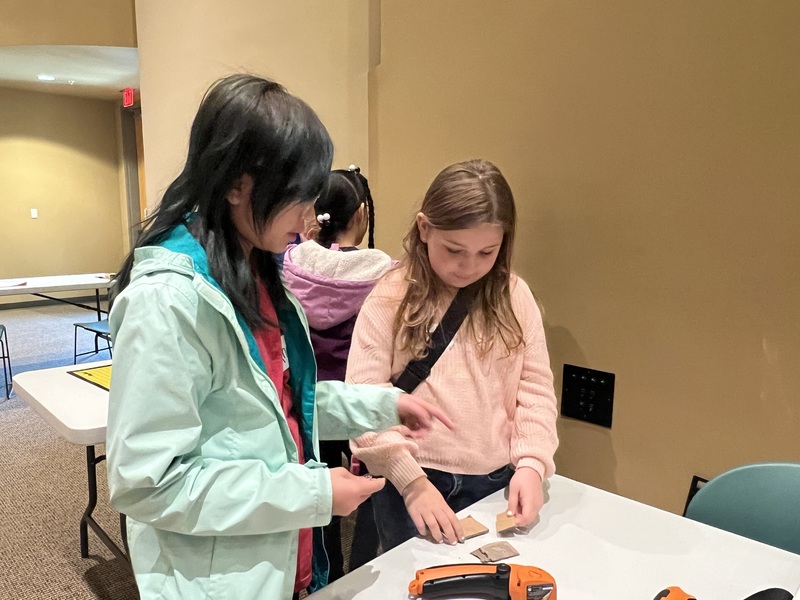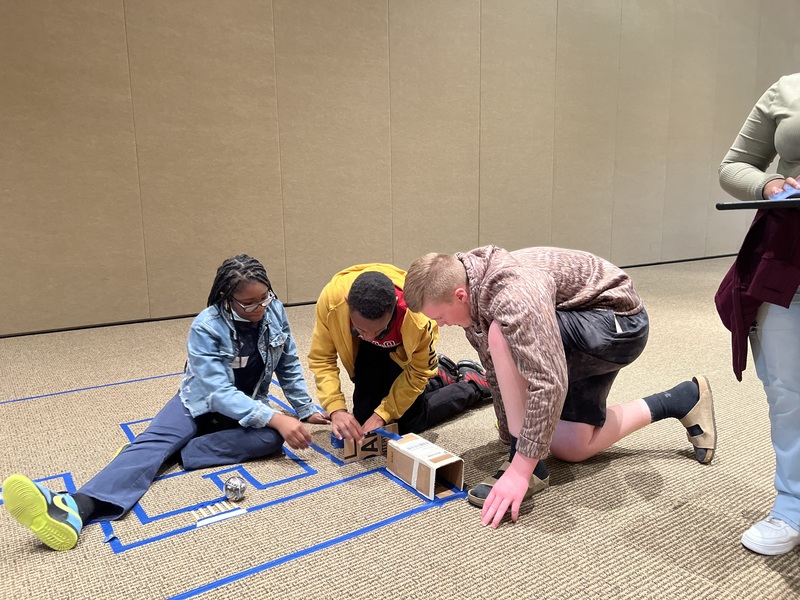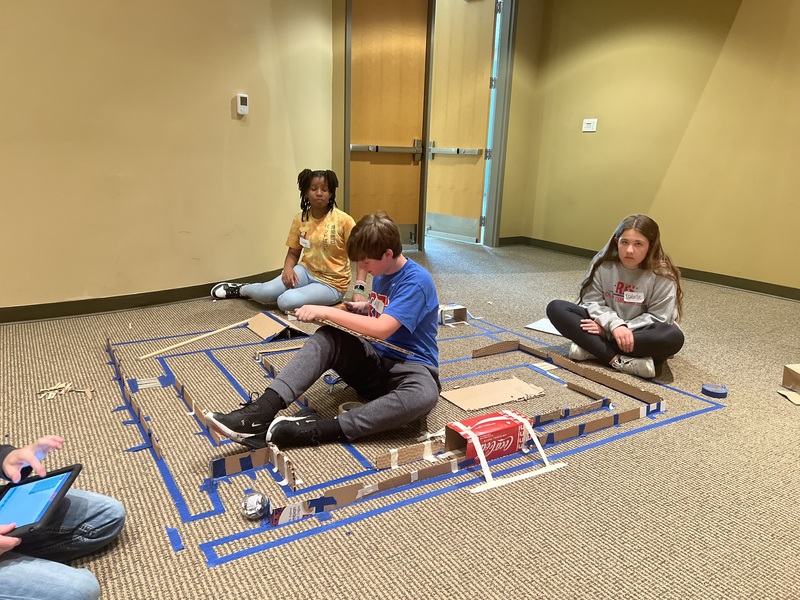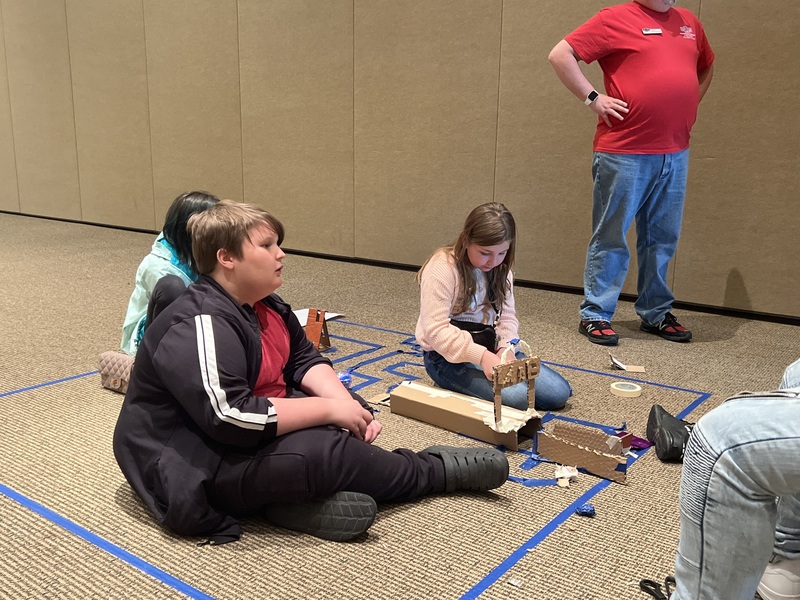 #WMSDisTHEplacetobe
#WMSD
#ForksUp