1, 225....that's the number of canned and dry goods students at the Academies of West Memphis collected for Hope House Ministries.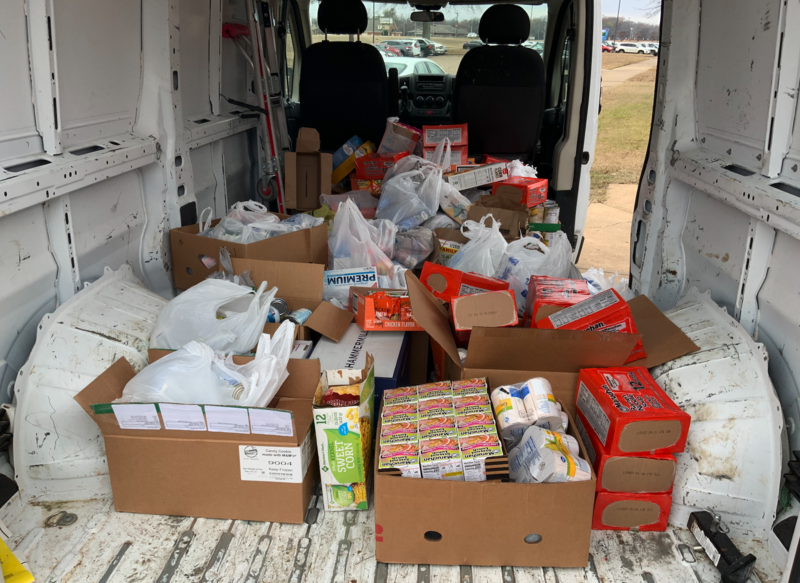 Mu Alpha THeta sponsored the annual philanthropic tradition.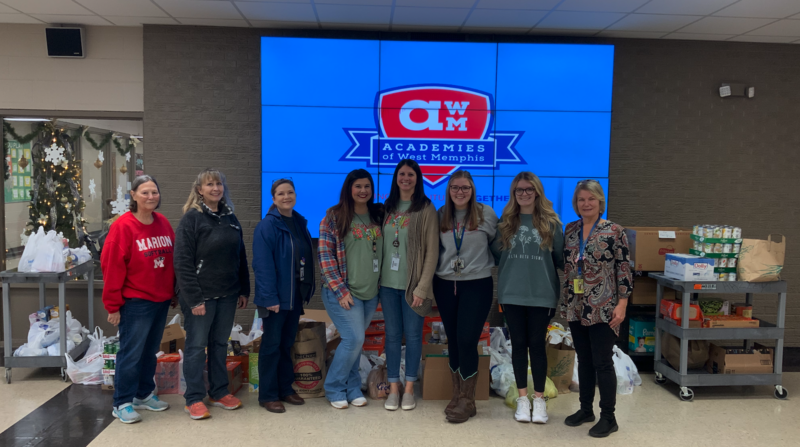 Hope House Ministries officials are pleased as the need for donations has increased significantly this year. According to Director Kim Gibbs, the organization handed out over 400 boxes of food to families just last week.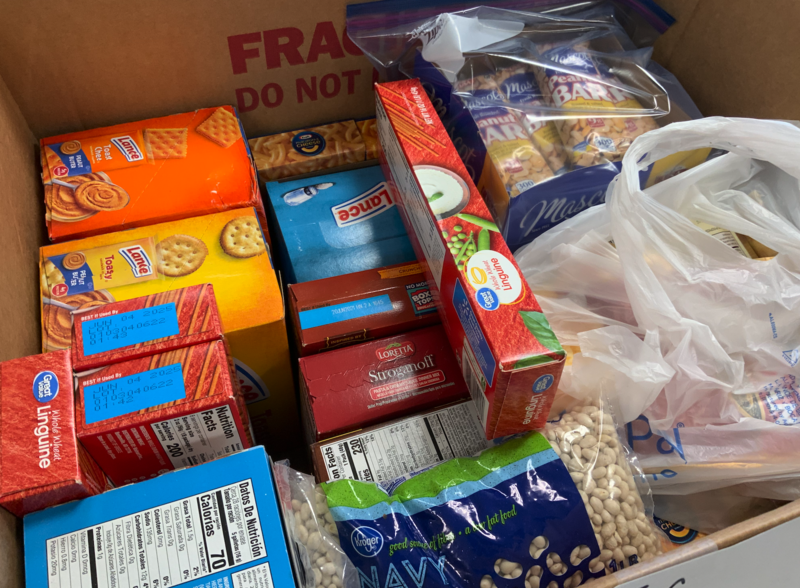 She was elated at all of the food AWM students were able to give this year.
If you'd like to help, contact Hope House Ministries.