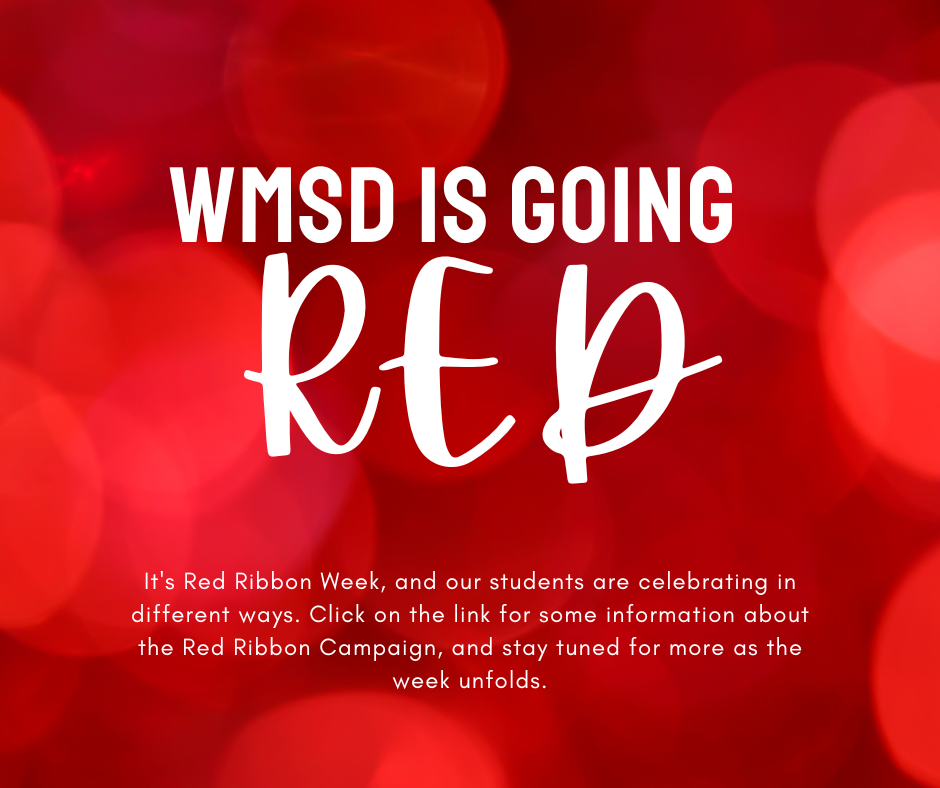 Our students are celebrating Red Ribbon Week. Want to know why? Click here Information about the Red Ribbon Campaign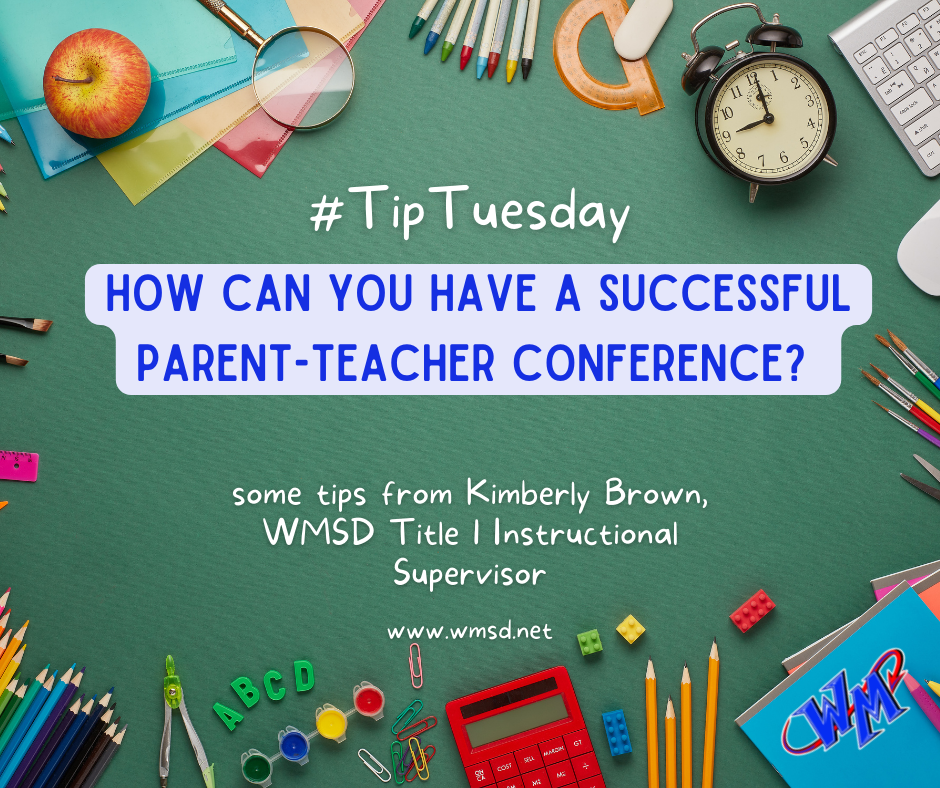 One important thing to do during a parent-teacher conference is to concentrate on "your child's progress". Take a look at the newsletter from WMSD Title 1 Instructional Supervisor ...
One hour....thirty six minutes....thirty five seconds. That's the new total time record for a 5K race the AWM Boys Cross Country team set on Saturday in the Frank Horton Night Cla...